AED is an international trade association representing equipment dealers, manufacturers and other companies serving the agriculture, construction, forestry, cranes, municipal, and material handling sectors.
For more than 100 years, we've been committed to keeping you in the forefront of your field with our annual Summit, education, advocacy, business development and connections.
When you become a member, AED becomes an essential resource for your business to extend your business success. Everything you need to grow is here.
Join today and join us at our international AED Summit!
Hurry! Your personalized
offer ends in…
Have Questions About AED?
Fill out this form below and we will contact you to set up a meeting with one of our Business Development Representatives.
AED brings businesses and ideas together. As a member, you'll have access to industry peers and experts that know and understand you—and know how to strategically grow your business. Take a closer look at how an AED membership helps you in your industry of Agriculture or Construction.
Jump Quickly To: Agriculture | Construction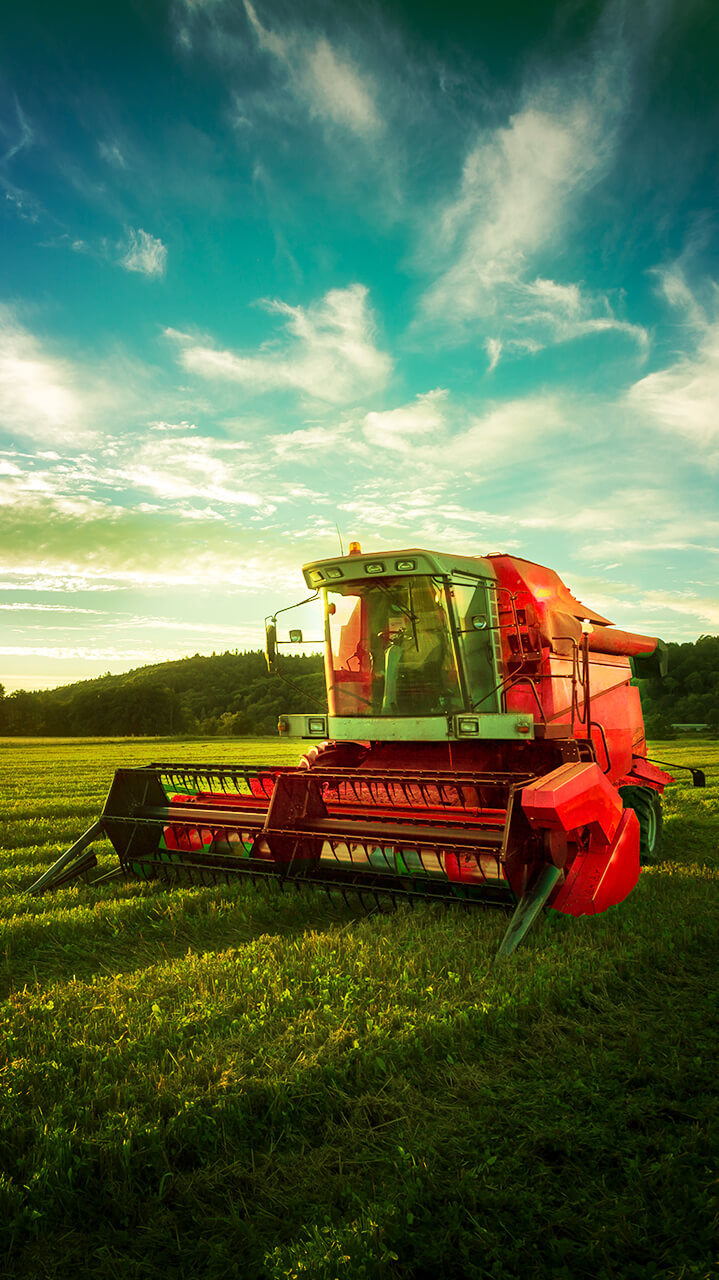 Agriculture
AED equips your agriculture focused business with professional development tools that help in areas where you may fall short and strengthen your management team for future progress. We fight for you on regulatory issues that protect your business. Here's how:
AED offers the Leadership Development Institute for new and upcoming leaders.
AED offers exceptional on-demand webinars, self-study courses and seminars to enhance your employees' knowledge and skills.
AED keeps senior managers on top of industry changes with our Financial and HR Symposiums.
AED advocates for members with our own advocacy executives in Washington D.C. and Ottawa. We promote policy changes that positively impact supporting the sale and servicing of the equipment you offer.
Construction
AED delivers your construction focused business continuing education programs, focused on preparing the department managers for upper management positions. Here's how:
AED offers exceptional on-demand webinars, self-study courses and seminars to enhance their industry knowledge and skills.
AED helps you stay current and informed with the latest industry trends and the best services and products for your business.
We deliver in-depth data insights and benchmarking reports to help you make the best strategic decisions.
AED is your advocate making you aware of pending legislation, such as environmental regulations and infrastructure spending that could impact the construction industry.
Our network of regional managers provide high-touch customer service to help you meet your unique business challenges in a highly competitive environment.
[testimonial_view id="1″]